A few words about
Artha Wellness Spa & Massage
Artha Wellness Spa & Massage is an experience of a lifetime. The environment soothing your senses, calming your nerves while our range of premium services take you through an existential journey through the cosmos of the spirit. Our unique location as a Standalone Spa in Andheri East, Mumbai symbolizes us as truly one of the Stars in the canvas of this beautiful City.

A living, breathing city which comes to relax and receive Spa Treatment in Andheri, at our humble abode always leaves, ready to face the reality of life. A place where customers rejuvenate, detoxify, de-stress and experience something unique and unspoken for which, they have always come back for more. We believe it is our unwavering zeal to provide a truly unique experience catering to the needs of our clients.

We have received the compliments for being the Best Spa in Andheri however, it has, is and always will be a Spa that cares for its customers.
Foot Reflexiology
Everybody loves a good foot rub. But did you know foot massage dates back to ancient Egypt and China ?...
Hot Stone Massage
People often describe hot stone massage as comforting and deeply relaxing...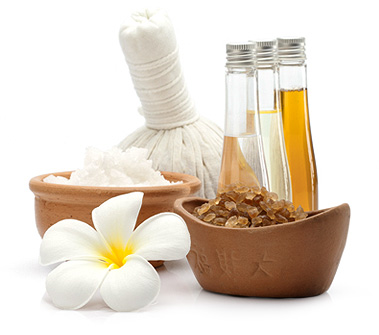 Full Body Massage
A full-body massage shows that the therapist will massage your entire body throughout a therapeutic massage lasting at the very least 50 minutes...
Shiatsu Massage
Shiatsu massage therapy relies on the use the fingers, thumbs and palm to apply pressure to various areas of the body's surface to help heal common ailments and conditions, and correct imbalances in the body...
A few more words
What We Do
Welcome to Artha Wellness, a customer focused, premium luxury Spa which treats you like you were meant to be treated, with the touch of the Divine. We have something for everyone because, everyone deserves a chance at Tranquility